CALL OR TEXT NOW! 919-435-4955
PLUMBING PROBLEM?
We can help you!
Professional Plumbing Services
If you've been in search of a plumbing company that you can trust, you've come to the right place.  Bill Helmken Plumbing delivers the best quality plumbing services throughout Raleigh, NC.  We know what it takes to get your plumbing system working efficiently and with over 25 years of experience, you can be sure you're in good hands.
We provide FREE ESTIMATES for our services upon request.
Installations, pipe repairs, sewage backups, etc.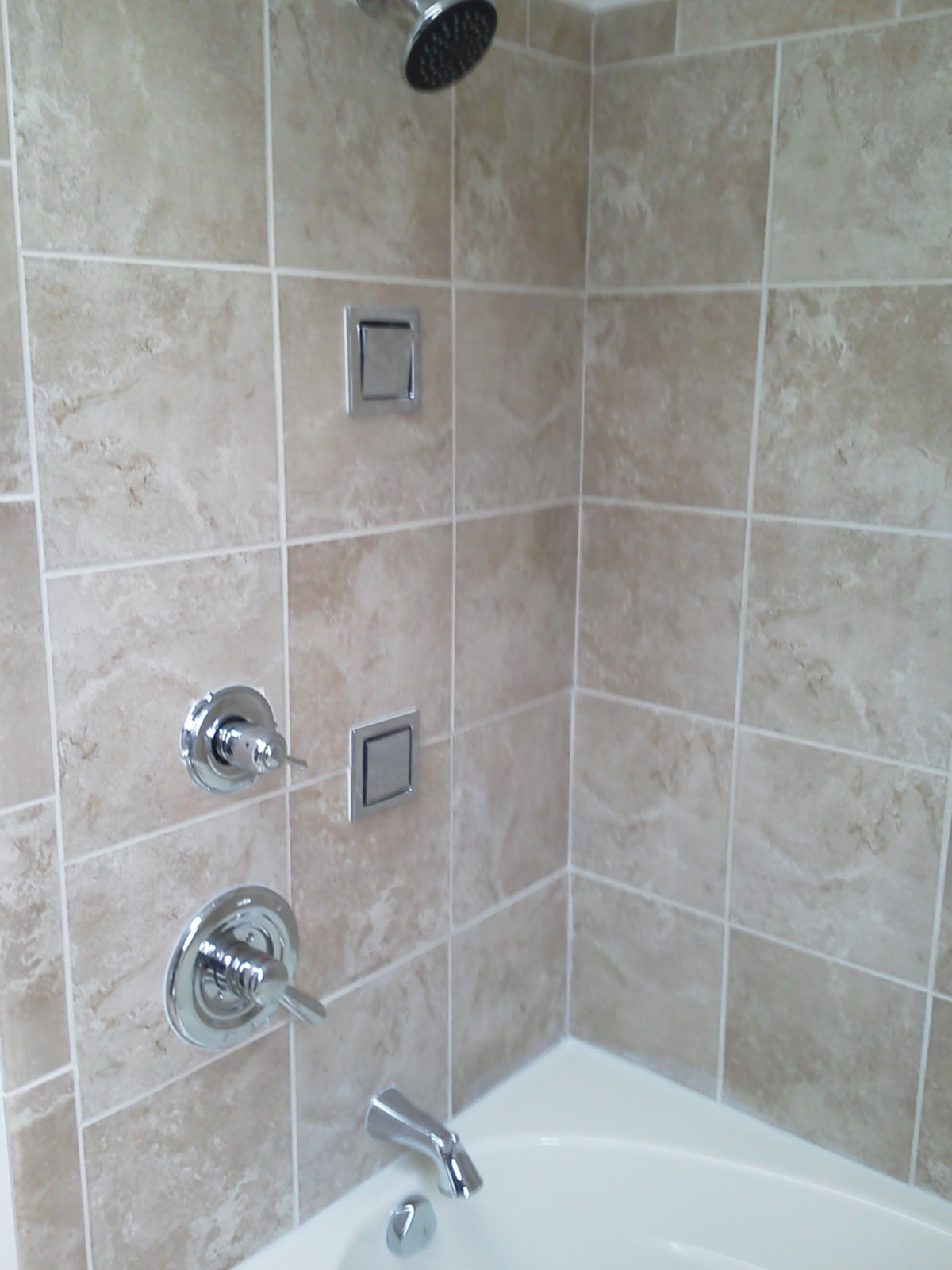 Residential Plumbing Company
We take pride in helping you maintain the home of your dreams, and will provide quality plumbing repairs at affordable prices. CALL OR TEXT NOW!  919-435-4955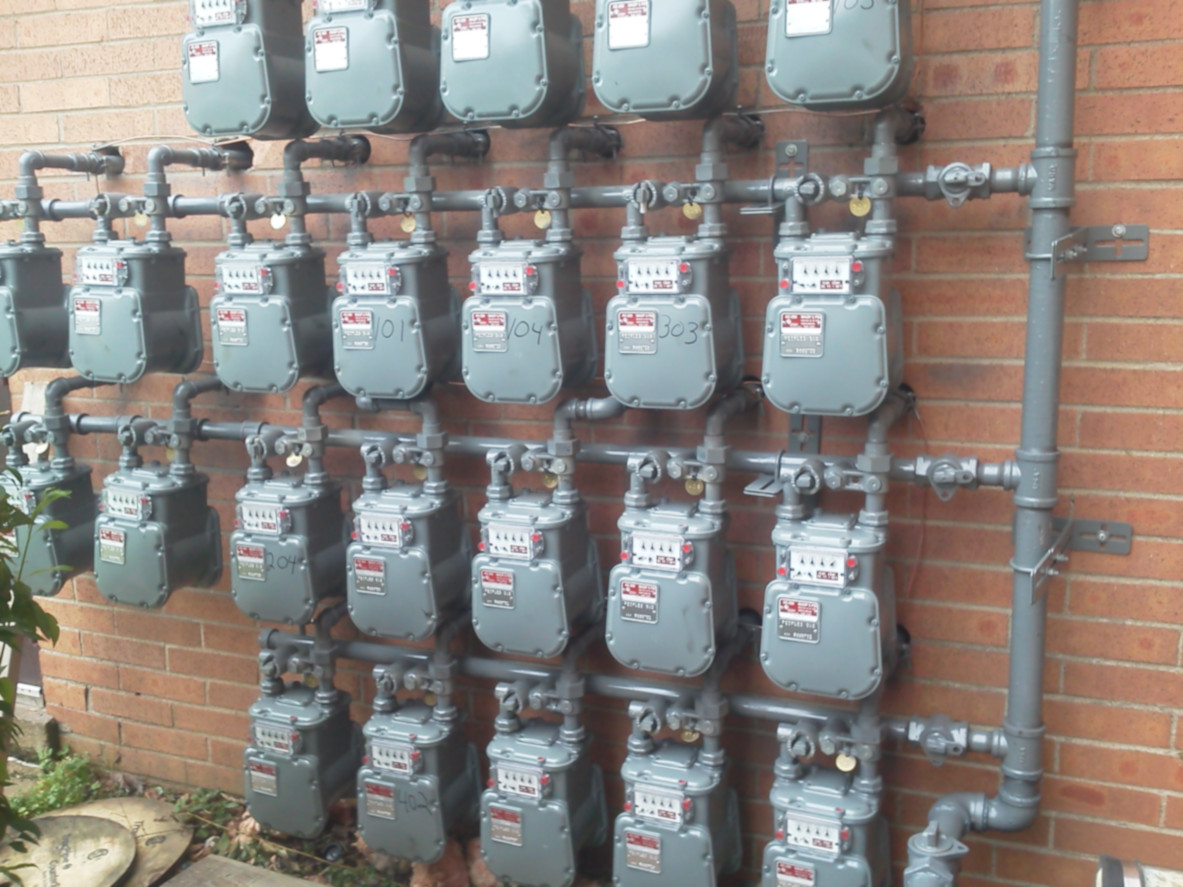 Commercial Plumbing Company
Day to day operations for your company can be hard enough without having to deal with plumbing issues.  We will treat your customers and employees as if they are our own, keep your business rolling.  North Carolina Licensed Plumbing Contractor Commercial and Residential
NC P-1 L.34573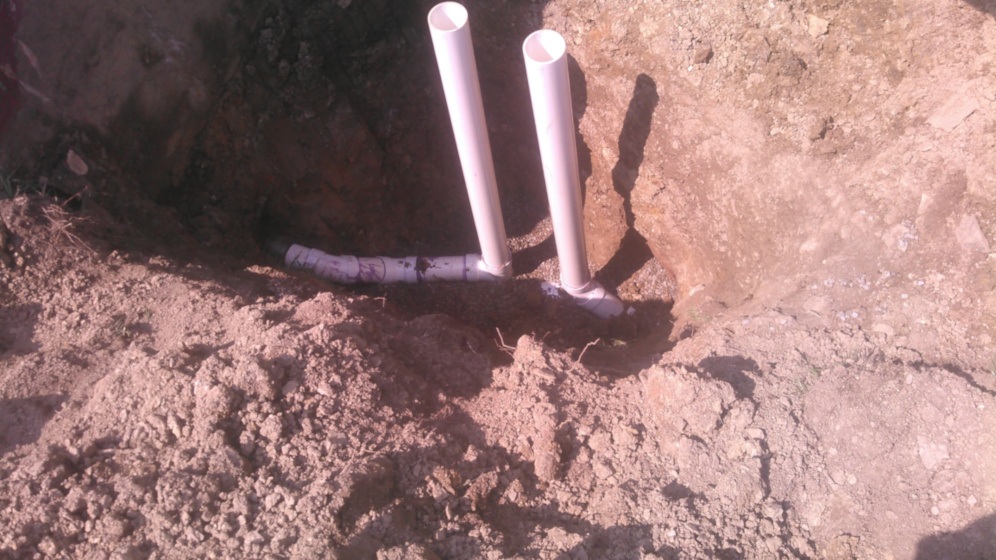 Emergency Plumbing Service
Plumbing emergency?  Save yourself the stress and give us a call or text.  We offer plumbing services and solutions for every type of issue-from common clogs & repairs to a full re-pipe.  We have undergone rigorous training at a plumbing school in Pennsylvania, and as a result are also Licensed Registered Master Plumber Allegheny County HP 3337. 
CALL OR TEXT NOW! 919-435-4955
Why Choose Us
We provide exceptional plumbing service to residential homeowners.
Customers like us because we are the best in quality and cost. We will complete only the necessary work with the highest standard of workmanship.
You wouldn't want a handyman or an air conditioning person working on your plumbing, would you?  Bill Helmken only does plumbing for a reason-- and that is so you can expect only the best when it comes to customer plumbing satisfaction.
You will always have a master plumber doing your work, don't just settle for an apprentice plumber showing up "to learn on the job".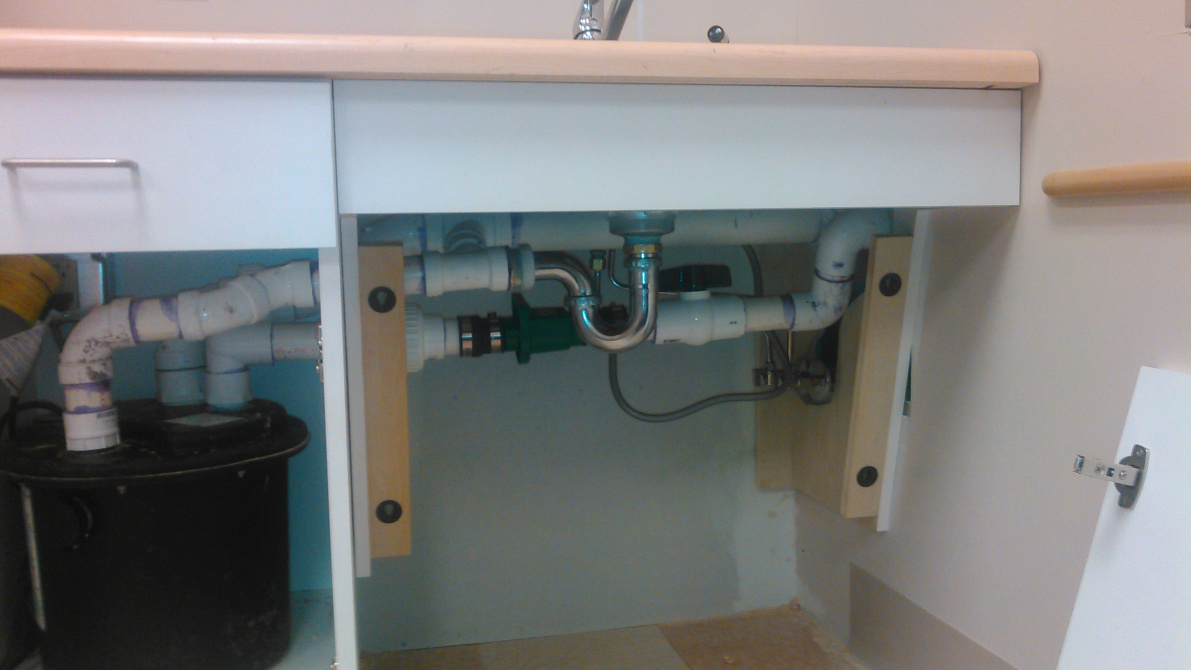 Plumbing Repair Professionals
When you need plumbing repairs, you need them fast.  Bill Helmken Plumbing offers 24 hour emergency services to get your plumbing back to its best condition.  It does not matter if your sewer line has collapsed or you just need to fix a little drip.  We are the experts in Raleigh, NC and the surrounding area.  Our plumbers offer exceptional service for your needs and maintain an active knowledge of the field.  That is why we are the leader in plumbing.  Contact Bill Helmken Plumbing for plumbing repair today at 919-435-4955.
Fully Insured & Bonded
We can work in your home or business, and are certified meaning you get quality service every time.  Maybe your drain is slow because you dropped something down the toilet.  Whatever the problem may be, Bill Helmken Plumbing is your solution!  We know sink problems are varied and can be anything from a broken garbage disposal to a leaky faucet.  That is why we are trained in all manner and makes of plumbing components.  These components are essential to your plumbing and it is important that it is fixed correctly and quickly.  You deserve a plumber that is neat, efficient, and knowledgeable.  Call Bill Helmken Plumbing today at 919-435-4955 for your plumbing repair in Raleigh, NC.
Emergency Plumbing Services Available
Your plumbing is made up of many moving parts, all with their own unique set of issues.  The most common and universal problem is drain clogging.  This problem happens in all kinds of fixtures, from kitchens to bathrooms.  Faucets can also fail or begin leaking with seemingly no cause.  We can repair any sink problems regardless of sink location.  Our plumbers offer many different plumbing solutions for your sink repair, such as drain unclogging, garbage disposal repair, faucet repair, and sewer repair.  We use sewer video inspection to eliminate any blockages and make sure your sink repair is completed entirely.  Our expert team of plumbers can repair any problem.  If a repair just won't be enough to get your fixture back to its best, we have many replacement options and will work with you to match your new sink to your style.
Give us a call or text today at 919-435-4955
We are plumbing experts, serving the greater Raleigh, NC area.  Day or night, we are here for you.  Bill Helmken Plumbing can help you with any plumbing need.