Call 412-897-4210
or 412-584-5574
to request a FREE no obligation quote or drop us a line.
Drain & Sewer Repair Pittsburgh
If you look throughout your home or business, you will find various drains, whether it's in your sink, tubs, or etc.  Each drain is designed to dispose of water along with certain other substances.  If your drains develop a clog of some sort, that flow is interrupted and unable to adequately perform its responsibilities.  Depending on how severe the clog is, professional assistance may be required to get your drains back in good condition.  This is where the authorities of Bill Helmken Plumbing steps in.  Our pros are thoroughly trained in the most up to date techniques and have access to top-of-the-line equipment to ensure that we provide you the best services possible.  You can feel completely confident when you choose to hire us for drain and sewer repair in Pittsburgh, PA.  Make sure that you don't find yourself stuck with a broken drain and sewer! Call Bill Helmken Plumbing at 412-897-4210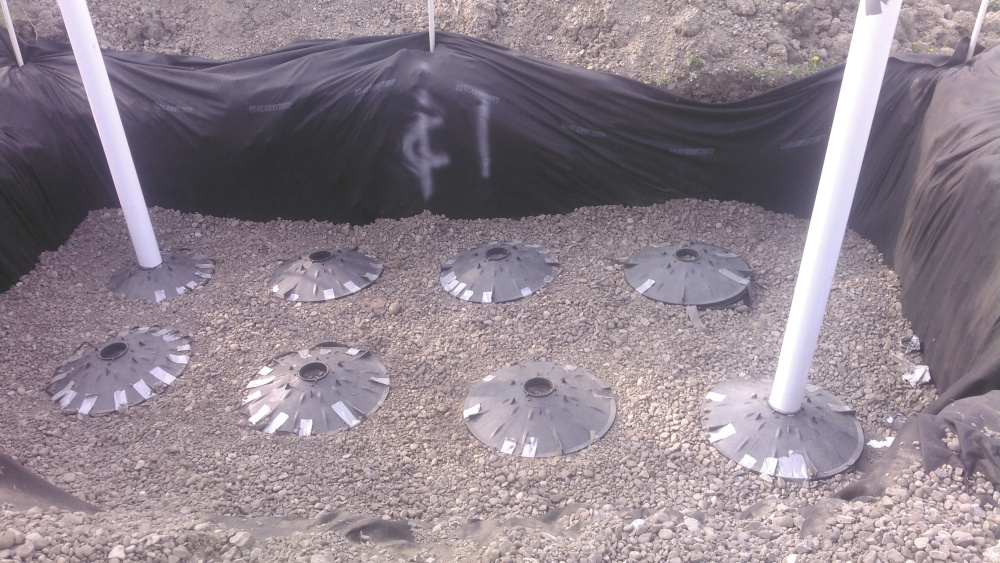 Problems You May Find With Your Plumbing Drains
Sometimes plumbing stacks eventually crack. The material can be cast iron or copper, which develop cracks more frequently than plastic pipe; ABS or PVC. We are very careful when working on stack repairs. Sometimes the only way to gain access to your plumbing to make repairs is to cut your walls, ceilings, or floors. We have the expertise to keep the work to a minimum. You may find yourself having to deal with an inexperienced plumber unless you call Bill Helmken Plumbing.
Drain Repair vs. Drain Cleaning
From a simple drain pipe repair to full blown drain line cleaning, we have the knowledge, experience, and equipment to handle the job.  Clogged sink and shower drains could be a simple repair, but could also be a sign of bigger problems.  We will quickly diagnose the problem and discuss the issue with you.  We will work with you to make sure you get the best possible pricing and a quick repair.
We take pride in operating with the utmost integrity and professionalism possible because you deserve it.  So don't hesitate to contact us online or call.
Give us a call today at:
412-897-4210 or 412-584-5574
We are plumbing experts, serving the greater Pittsburgh, PA area.  Day or night, we are here for you.  Bill Helmken Plumbing can help you with any plumbing need.