Need Help With Your Pittsburgh Gas Line Repair?
Bill Helmken Plumbing LLC is DOT Certified for gas line repair in Pittsburgh.  If you're looking for quality work at an affordable price Call Now 412-897-4210.
Signs That You Need Gas Line Repair
Rotten eggs or Sulfer smell
Nausea or headaches
Dizziness
Tiredness
Bleeding from nose
Increased Gas Bill costs
The gas purveyor adds an ingredient called Mercaptan to the natural gas.
As a result, if you've got a gas leak you will know to evacuate the building.  Keep in mind that gas leaks can originate outside of your home can be dangerous as well.
Gas Leak Avoidance Tips
Don't flip any light switches or use electrical appliances
Don't use the telephone inside the building
Call an experienced plumber to diagnose the gas leak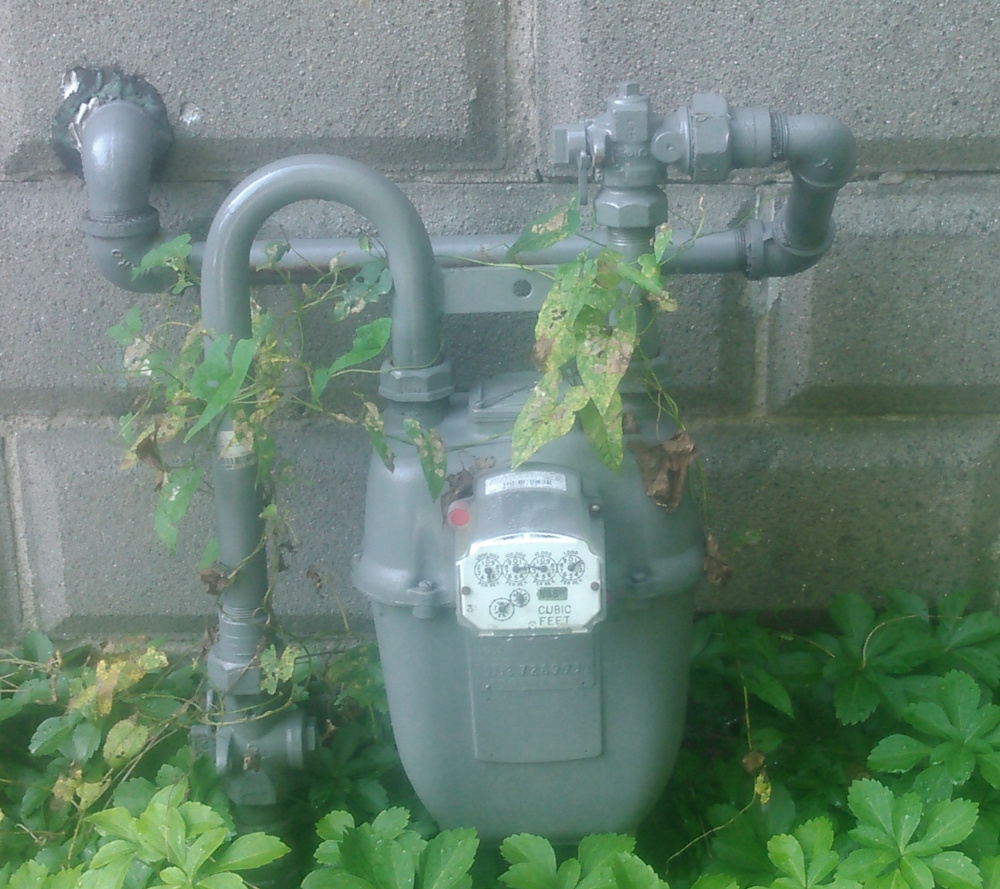 Bill Helmken Plumbing LLC Fixes Your Gas Leak Problem By:
Leak locating
Leak repairing quickly
Working with your gas purveyor to restore service
Qualified Pittsburgh Gas Line Residential and Commercial Plumber
Your repairs are handled by true professionals, so you can rest easy.
Call Now Bill Helmken Plumbing LLC 412-897-4210