Call 412-897-4210
or 412-584-5574
to request a FREE no obligation quote or drop us a line.
Electric Eel Service
Perhaps you consider yourself to be a handy person when it comes to fixing problems around the house.   If so, there comes a time when you have to call an expert who has the experience running sewer cleaning equipment. Bill Helmken Plumbing offers a complimentary video inspection on every sewer call.  As a result, that will allow you to make the most practical decisions. Call 412-897-4210 because Bill Helmken Plumbing has the best sewer camera and the best sewer cleaning equipment.
Pittsburgh Sewer Cleaning Experts
Don't waste your time renting sewer cleaning equipment. Let the sewer cleaning experts in Pittsburgh take care of the job for you. In the end, you will have to pay rental fees and spend time and gas to pick up and return the equipment. We charge a fair price and perform the job with integrity. Bill Helmken Plumbing has the skill, experience, and better sewer cleaning equipment.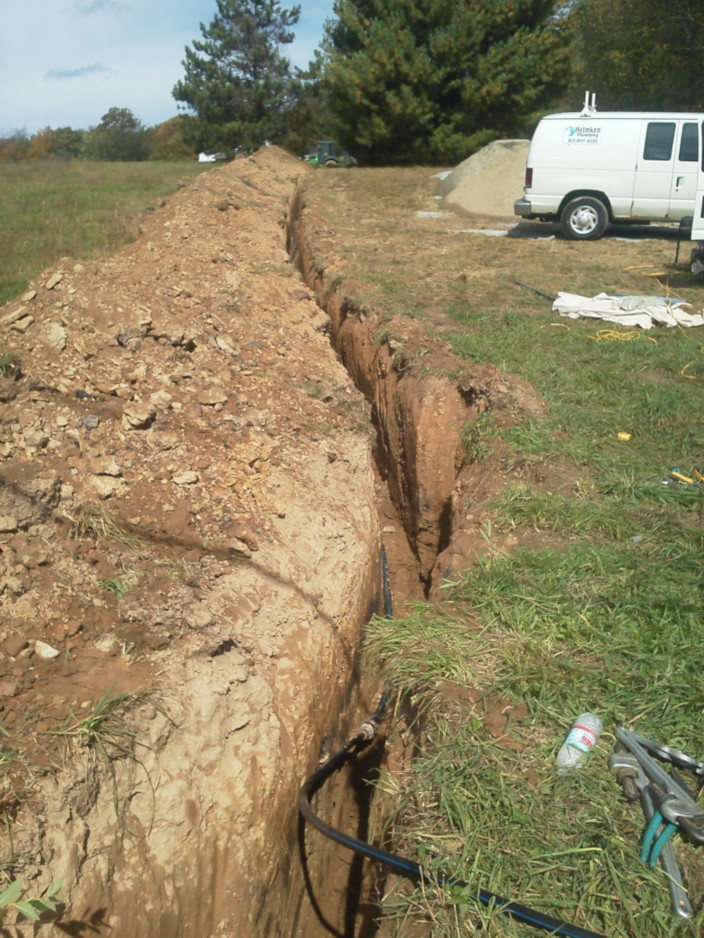 Why Are There Different Types Of Sewers?
Not all sewers are the same. They each have an important job to do. Your household plumbing waste has a long journey from your house to its final destination. The bottom line is the potable drinking water supply cannot become contaminated by the sewer waste water. That is why there must be a separate sanitary sewer line and a separate storm sewer line. Clogged sewer lines have the potential to be a public health hazard.
How Are Clogged Sewers Fixed?
The first step would be to unclog your sewer with our Electric Eel. Chances are the problem will not occur again until quite some time has passed. If the clogs are happening more frequently, a video inspection will determine where the problem is by using a transmitter. Bill Helmken Plumbing will find the problem with pinpoint accuracy. A spot repair is typically needed.  If there is more then one problem, you may have to do a whole re-pipe sewer line replacement.
Give us a call today at:
412-897-4210 or 412-584-5574
We are plumbing experts, serving the greater Pittsburgh, PA area.  Day or night, we are here for you.  Bill Helmken Plumbing can help you with any plumbing need.